SRCD U.S. Policy Fellowship Programs
Description
SRCD offers two policy fellowship programs:
Federal
 and 
State
. Both offer immersive opportunities for researchers to learn about policy development, implementation, and evaluation, and how to use developmental science to inform public policy at either the federal or state level in the United States.
Components
Image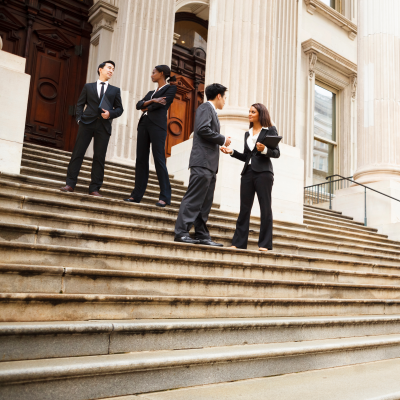 Why Become a SRCD Policy Fellow?
Description
To understand the linkages between research and policy through an immersion experience
Engage in the policymaking process
Learn how developmental science can be utilized to improve policy development, implementation, and evaluation
Use research to inform federally-funded programs and policies that serve diverse populations
Learn how to communicate effectively with policymakers and other stakeholders
Further expand your career opportunities and network
Learn how to formulate more informed and useful questions for policy-related research
Strengthen your skill sets with professional development opportunities
Text
I am greatly appreciative of the incredible learning opportunity that the SRCD Policy Fellowship has provided. It has given me a platform to apply my training as a developmental psychologist to the very policy-relevant work that is being conducted on a federal level to improve early childhood systems nationwide.
Credit
— Former SRCD Executive Branch Fellow
Image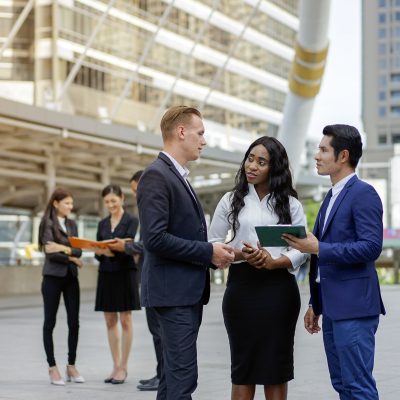 Which Fellowship Is Right for Me?
Description
Current doctoral candidates planning to graduate this academic year
Recent doctoral program graduates
Mid-career and advanced career professionals
Text
Where can I learn more and how do I apply?
Previous fellows found it helpful to speak with former fellows about the application process and/or their fellowship experiences. We recommend you reach out to former fellows that you may know in your own extended network. If you'd like to reach out to a former fellow outside your network, you can also view this list of previous SRCD Policy Fellows. Alternatively, you can contact policyfellowships@srcd.org to set up a connection with a former fellow.
Text
What Can I Expect From the Fellowship Experience?
The SRCD Federal Policy Fellowship Program began in 1978 with congressional placements. In 1991, the fellowship program added placements in federal executive branch agencies. The SRCD State Policy Fellowship began recently in 2017. To date, there is a network of approximately 200 fellowship alumni. Each year, we ask SRCD Policy Fellows to write a reflection of their experiences in the program. Read first-hand accounts of the policy work to which our fellows are contributing.
Policy Fellowship Experience    2021 - 2022 SRCD Policy Fellows