Dr. Kate Guastaferro Receives Victoria S. Levin Award for Early Career Success in Young Children's Mental Health
Description
We are pleased to announce that Dr. Kate Guastaferro (Pennsylvania State University) is the recipient of the 2020 Victoria S. Levin Award.
Components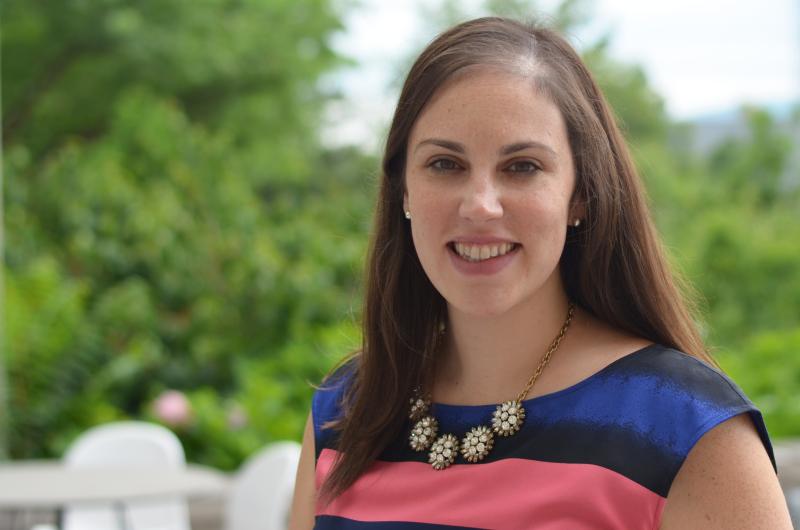 Text
Dr. Kate Guastaferro is an assistant research professor in the Department of Human Development and Family Studies and affiliate of the Child Maltreatment Solutions Network at the Pennsylvania State University. Her selected mentor is Dr. Jennie G. Noll. Dr. Guastaferro holds a B.A. in Anthropology from Boston University and an M.P.H. and Ph.D. in Public Health from the School of Public Health at Georgia State University. She completed a year of postdoctoral training in the NIDA funded T32 Prevention and Methodology Training program at the Pennsylvania State University. Her program of research sits at the intersection of prevention and intervention science, focused on the development, optimization, and evaluation of effective, efficient, economical, and scalable interventions designed to prevent child maltreatment. Under this award, her work will focus on dissemination and implementation of a parent-focused child sexual abuse primary prevention module.
Text
About the Victoria S. Levin Award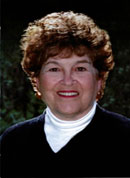 The Victoria S. Levin Award for Early Career Success in Young Children's Mental Health Research was established to honor and carry forward the focus of Victoria S. Levin's life's work in scientific research addressing young children's mental health. Honoring Vicki's 30 years of distinguished service at the National Institutes of Health (NIH), the award's aim is to heighten the chances of early success in achieving NIH funding for developmentally-informed research that addresses the early foundations of children's mental health and well-being. The Victoria S. Levin Award is made possible by the donations of hundreds of Vicki's friends, colleagues, and family members.