Everything starts with our understanding
Description
The Society for Research in Child Development (SRCD) advances developmental science and promotes its use to improve human lives.
SRCD 2021 Virtual Biennial Meeting
April 7-9, 2021
Promo Description
Join colleagues for #SRCD21, an innovative conference experience designed to bring together developmental scientists from around the world.
Updates Image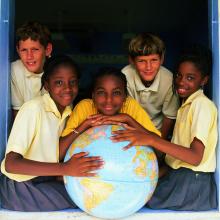 Updates Header
Latest Updates from SRCD
Updates Description
Browse the latest news, events, and research related to developmental science.
Events
SRCD News
Caucus News
Press Releases