Components
Image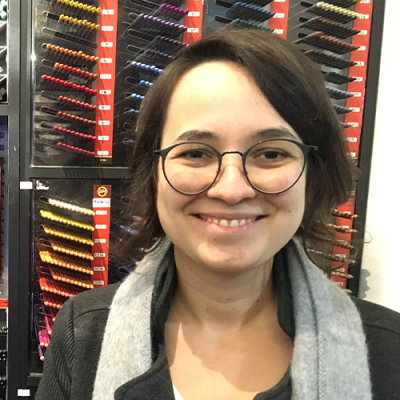 Anna Martha Vaitses Fontanari
Description
Invited Talk: Association Between Gender Affirmation and Health Improvement Among Brazilian Transgender and Gender Non-binary Youth: Challenges in Recruiting Hidden Populations
Anna Martha Vaitses Fontanari graduated in Medicine (2011-2017) and in Biomedicine (2007-2010) at the Federal University of Rio Grande do Sul (UFRGS) - Brazil. Also, at UFRGS, she completed her Master's (2013-2015) and PhD (2015-2019), with a sandwich doctorate at Western University (2018-2019), on Behavioral Sciences and Psychiatry with emphasis on mental health of gender and sexual minorities youth. She is currently working as a physician at Telessaúde/FAURGS and as a medical resident in Psychiatry at Escola de Saúde Pública / Hospital Psiquiátrico São Pedro in Southern Brazil. In addition, she is a postdoctoral student at Pontifícia Universidade Católica do Rio Grande do Sul (PUCRS).
Image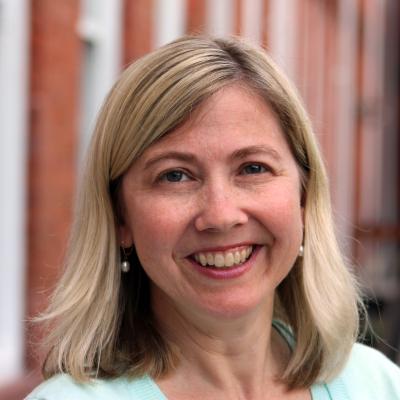 Jennifer E. Lansford
Description
Invited Paper Symposium: Methods for Studying Parenting in Diverse Cultural Contexts
Jennifer Lansford's research focuses on the development of aggression and other behavior problems in youth, with an emphasis on how family and peer contexts contribute to or protect against these outcomes. She examines how experiences with parents (e.g., physical abuse, discipline, divorce) and peers (e.g., rejection, friendships) affect the development of children's behavior problems, how influence operates in adolescent peer groups, and how cultural contexts moderate links between parenting and children's adjustment.
Image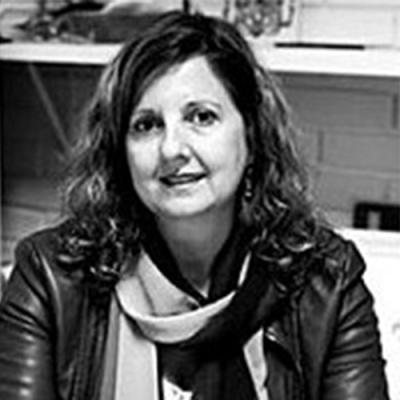 Silvia H. Koller
Description
Invited Talk: Connecting Worlds: Promoting the Global South Research of Child Development
Silvia H. Koller is a Brazilian Developmental Psychologist, Full Professor and Chair of the Center for Psychological Studies of At-Risk Populations in the Department of Psychology at the Universidade Federal do Rio Grande, Brazil. Recently, she was a Visiting Scholar at Harvard Graduate School of Education and a Visiting Scientist at Harvard T.H. Chan School of Public Health. She is also an Extraordinary Professor at North West University, in Vanderbijlpark, South Africa, and Honorary Professor at the Universidad de Chiclayo and Universidad Autónoma del Peru. She has strong interest and commitment to the internationalization of knowledge in Psychology, which has led her to disseminate Brazilian research in various scientific associations around the world, taking various positions in international organizations, as well as publishing her research on high quality journals. She has been qualified to advance her ongoing investigations on at-risk populations, focusing mostly on translational and applied Psychology and based on a bioecological theoretical perspective. Her interests also focus on children's rights, resilience, prejudice, and prosocial moral development.
Image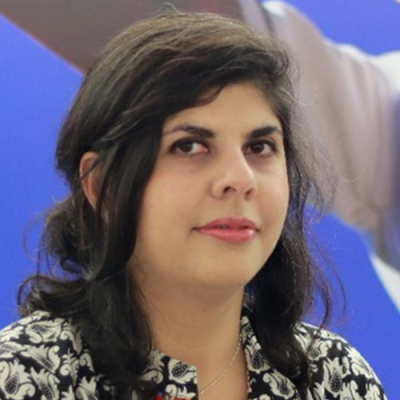 Prerna Banati
Description
Invited Talk: Insights and Lessons in the Practice and Uptake of Longitudinal Studies to Advance Development Results for Children and Adolescents in Low and Middle Income Settings
Prerna Banati has over 20 years of international development experience with the United Nations and other international organizations. Since 2012 she has been working with UNICEF, including at their West and Central Africa Regional Office, and at the Office of Research.  She brings extensive experience at the intersections of adolescence, gender, and social inclusion, supporting evidence generation and technical support to rights-based country programmes of cooperation in collaboration with governments, civil society and the private sector. Over her career, she has led a number of high-profile action-research programs, most recently the DfID funded gender-responsive, adolescent-sensitive social protection, and prior to that on the social and structural determinants of adolescent wellbeing. Before joining UNICEF, she was a Takemi Fellow at Harvard University. She has previously worked for the World Health Organization, the Global Fund to fight AIDS, TB and malaria, and for different NGOs. She sits on several advisory boards and has authored many publications in the field of adolescent health and wellbeing, including in reproductive health, mental health, HIV prevention and migration. In 2018, she co-edited the Oxford Handbook of Adolescent Development Research and its Impact on Global Policy. In 2020, she will release her new edited volume on Sustainable Human Development Across the Life Course: Evidence from Longitudinal Research on Children, Adolescents and Youth by Policy Press. She has a Ph.D. from the University of Cambridge.