Judith G. Smetana Appointed Child Development Perspectives Editor
Components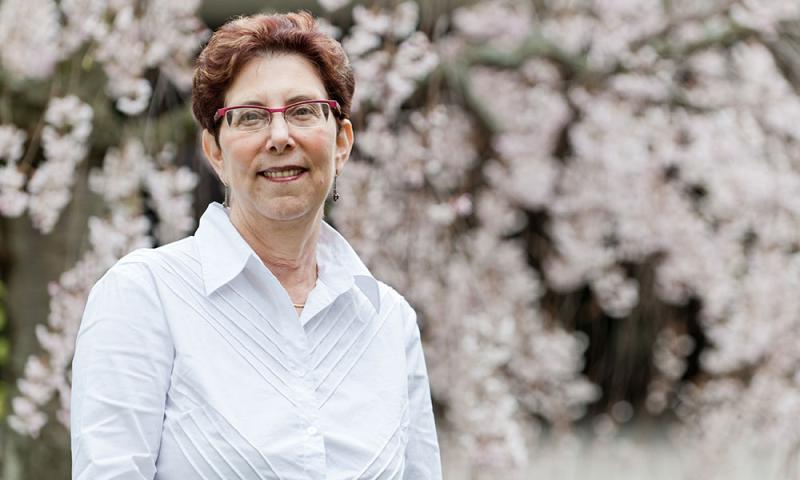 Text
The Governing Council and Publications Committee are pleased to announce the appointment of Dr. Judith G. Smetana as Incoming Editor of Child Development Perspectives. Her term will begin in January 2019 and continue through December 2024.

Dr. Smetana received her Ph.D. in psychology from the University of California, Santa Cruz. She was the Frederika Warner Professor of Human Development and is currently Professor of Psychology and Director of the Developmental Psychology Ph.D. Program at the University of Rochester. Her extensive editorial experience includes two terms as Associate Editor of Child Development, membership on the Advisory Board of Child Development Perspectives, and editorial board member of numerous journals. She was Secretary of SRCD from 2003 to 2009.

Dr. Smetana succeeds Dr. Robert V. Kail, who completes his term in December 2018. She will begin receiving manuscripts for review on July 1, 2017.