Components
Image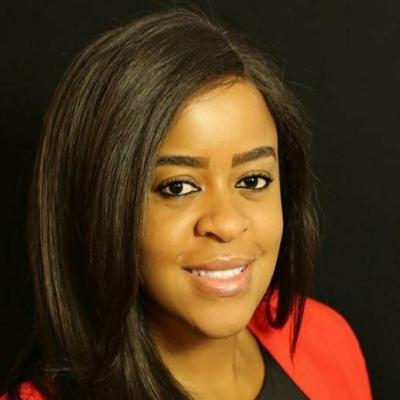 Nneka Ibekwe-Okafor, Ph.D.
Description
Dr. Nneka Ibekwe-Okafor is an Assistant Professor of African and African Diaspora Studies and holds courtesy appointments in the Early Childhood Education and Psychology programs at the University of Texas at Austin. She is also a Faculty Scholar at the Institute for Urban Policy Research & Analysis and the Population Research Center. Her research sits at the intersection of developmental science, early childhood education, and social policy. She investigates the social and environmental determinants of Black children's early development by examining influences of poverty, racial discrimination, structural inequalities, and educational inequities. Her work has been published in multiple journals, including Child Development and Child Development Perspectives. As a former SRCD Predoctoral State Policy Fellow, Nneka evaluated state level early learning initiatives, developed policy briefs, and collaborated with legislators to improve policies affecting children from low-income families. Nneka received a Ph.D. in Human Development and Quantitative Methods from the University of Pennsylvania, Graduate School of Education, an Ed.M. from Harvard University in Prevention Science Research, and a M.S.W. from Columbia University. In her undergraduate studies, Nneka majored in African American Studies and Sociology at the University of California, Davis.
Image
Marisa Morin, Ph.D.
Description
Marisa Morin was an SRCD Congressional Policy Fellow during the 2018-2019 Fellowship year, where she worked in the U.S. Senate Finance Committee and Chair Ron Wyden's (D-Oregon) personal office. After her fellowship, she continued working for the Senate Finance Committee majority staff for two years and led the Committee's work on human services and child welfare policy. Marisa served as Director of Interagency Affairs for the NYC Administration for Children Services in 2021-2022. Currently, Marisa works as a Child Care Program Specialist in the HHS ACF Office of Child Care (OCC) within OCC's Policy, Data, and Planning Division. Marisa earned her Ph.D. in Developmental Psychology and M.S. in Applied Statistics at Teachers College, Columbia University and her B.A. at Georgetown University.
Image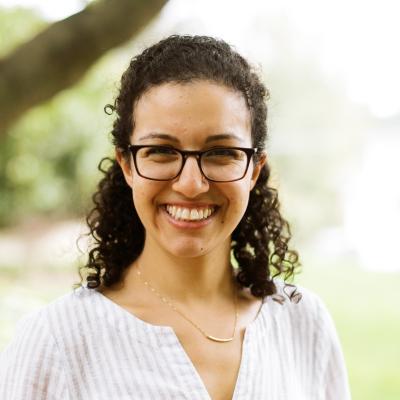 Tanya Tavassolie, Ph.D.
Description
Dr. Tanya Tavassolie is a second-year SRCD Federal Executive Branch Fellow in the Office of Head Start (OHS) in the Administration for Children and Families (ACF) of the U.S. Department of Health and Human Services. She will be working in the Policy, Oversight, and Planning office. Tanya just completed the SRCD/AAAS Congressional fellowship where she worked on the education, early childhood, and child welfare portfolio in Senator Maggie Hassan's office. Dr. Tavassolie completed her postdoctoral position at the University of Maryland where she led an ongoing evaluation for a research-to-program partnership with a Head Start center in Washington, DC. While there, she provided technical assistance for early educators around data usage and utilization. She also led an evaluation for an Early Head Start Childcare Partnership. Dr. Tavassolie is a developmental psychologist and received her Ph.D. from George Mason University in Applied Developmental Psychology in 2018. Her graduate work focused on investigating racial and ethnic equity issues in the implementation of elementary education policies. She earned her M.A. from George Mason University as well and her B.A. in Neuroscience from Franklin and Marshall College.