Charles "Chuck" Kalish, Ph.D., named Director for Science at Society for Research in Child Development
Components
Text
Contact Information:
Jill Braunstein, Director of Communications
Society for Research in Child Development
Phone: 202-800-0677, e-mail: jbraunstein[at]srcd.org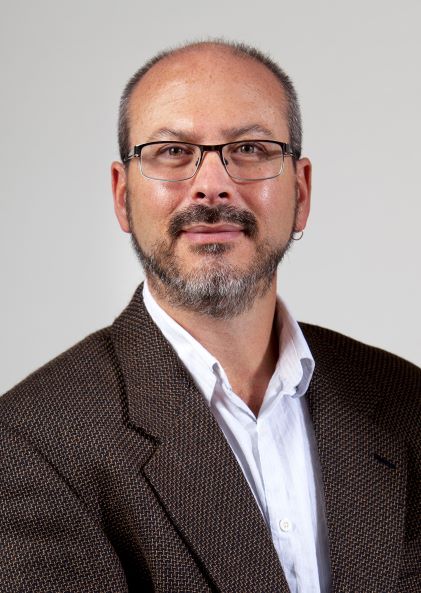 WASHINGTON, D.C. -- The Society for Research in Child Development (SRCD) announced today that Charles "Chuck" Kalish, Ph.D. has been named its inaugural Director for Science. Dr. Kalish will be heading the Society's science affairs team, as well as overseeing the publication of the Society's journals, coordinating review nominations and proposals for various science-based initiatives, and enhancing SRCD's science policy advocacy activities.
"Chuck is ideal for the role of Director for Science. He is a career-long member of the Society and an excellent developmental scientist with a broad perspective on the field. He has some exciting ideas for how to move developmental science forward,"  said Laura L. Namy, Executive Director of SRCD.  "We are thrilled to add his expertise and experience to the team."
Dr. Kalish received his B.A. in Psychology from Swarthmore College and earned his doctorate in Developmental Psychology at the University of Michigan. He comes to SRCD from the University of Wisconsin-Madison where he was a Professor and past Chair in the Educational Psychology Department. Dr. Kalish's research focuses on children's inductive inference and reasoning in social and cognitive domains.
"I am excited to be advancing developmental research in my new role at SRCD," said Dr. Kalish. "I look forward to working with all of my colleagues in the Society to discover ways SRCD can support our field, our profession, and our science."
With over 30 years of experience, Dr. Kalish has become a distinguished leader in the Cognitive Developmental research community. He has served on the Board of the Cognitive Development Society, as Associate Editor of the Journal of Cognition and Development, and as a Program Officer in the National Science Foundation's Science of Learning program.
#   #   #
About SRCD
The Society for Research in Child Development is one of the world's most prestigious and respected professional organizations in the field of child development. Founded by the National Academy of Sciences in 1933 as a multidisciplinary, not-for-profit, professional association, SRCD has a membership of approximately 5,500 researchers, practitioners, and human development professionals from 60 countries. The mission of SRCD is to advance developmental science and promote its use to improve human lives. This mission is achieved through a variety of programs, publications, and policy advocacy initiatives.