SRCD Observes Black History Month
Components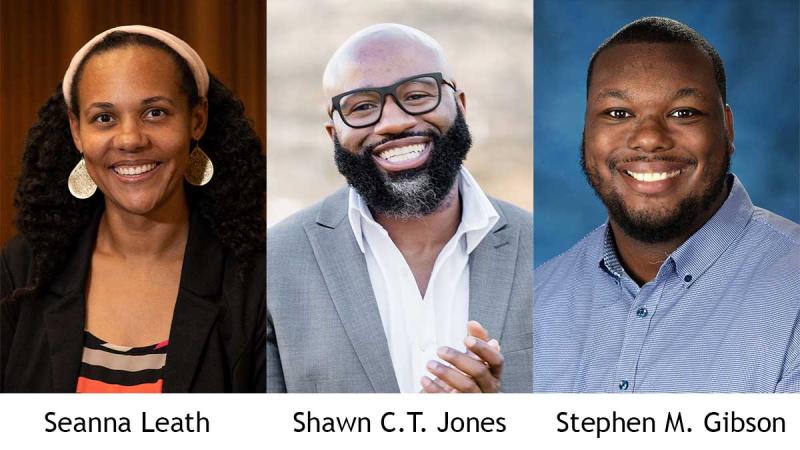 Text
Black History Month (African American History Month) is observed annually in February to celebrate and recognize the contributions and achievements of African Americans. It is also a time to reflect on the continued struggle for racial justice.  
During our observance of Black History Month, SRCD highlighted three members of the SRCD Black Caucus, Drs. Seanna Leath, Shawn C.T. Jones, and Stephen M. Gibson, who have made a significant impact on its membership and their work in developmental science.
Learn about the advice they would give to students, their influential mentors, and more!