Briefs and Fact Sheets
Page Description
We believe scientific research should be accessible to everyone, regardless of whether or not they are within the field of developmental science. SRCD coordinates with experts in the field to summarize and simplify key research findings to promote shareability and clarity of message.
Feature Header

Recent Resources
Featured Items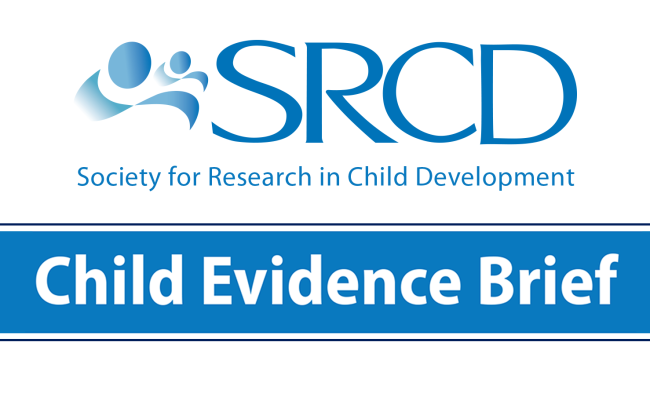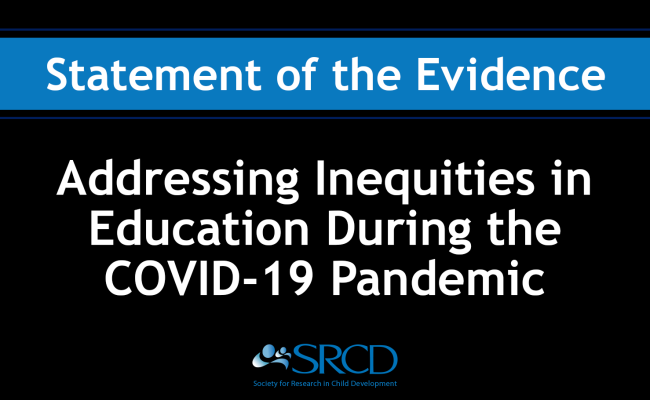 Addressing Inequities in Education During the COVID-19 Pandemic: How Education Policy and Schools Can Support Historically and Currently Marginalized Children and Youth
Edited by Tiffany Yip, Ph.D., 
Fordham University
. For more information, contact Kelly R. Fisher, Ph.D., Director for Policy, or Nighisti Dawit, M.Sc., Senior Policy Associate, 
Society for Research in Child Development
, at 
policy@srcd.org
.