Briefs and Fact Sheets
Page Description
We believe scientific research should be accessible to everyone, regardless of whether or not they are within the field of developmental science. SRCD coordinates with experts in the field to summarize and simplify key research findings to promote shareability and clarity of message.
Feature Header

Recent Resources
Featured Items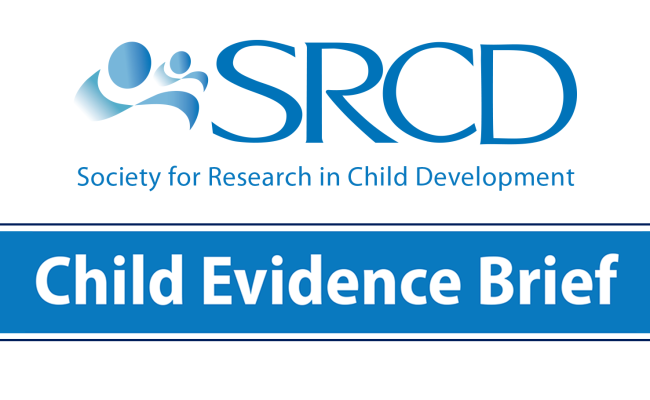 Paid Family and Medical Leave Improves the Well-Being of Children and Families
Edited by Rebekah Levine Coley, Ph.D., 
Boston College
. For more information, contact Kelly R. Fisher, Ph.D., Director for Policy,
Society for Research in Child Development
, at 
policy@srcd.org
.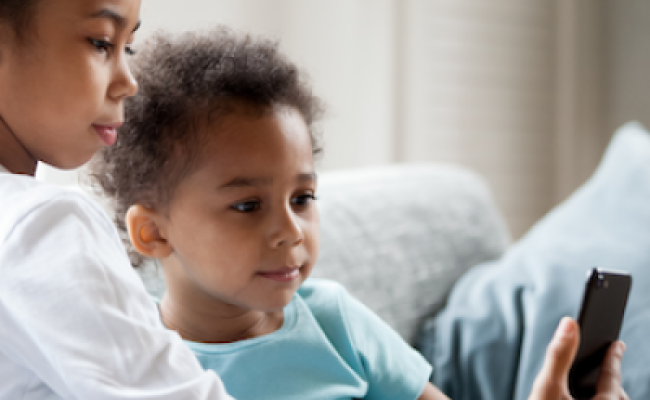 Understanding and Addressing the Effect of Digital Games on Cognitive Development in Middle Childhood
Social Policy Report Brief, Volume 32, Issue 1