Policy Engagement News
Featured Items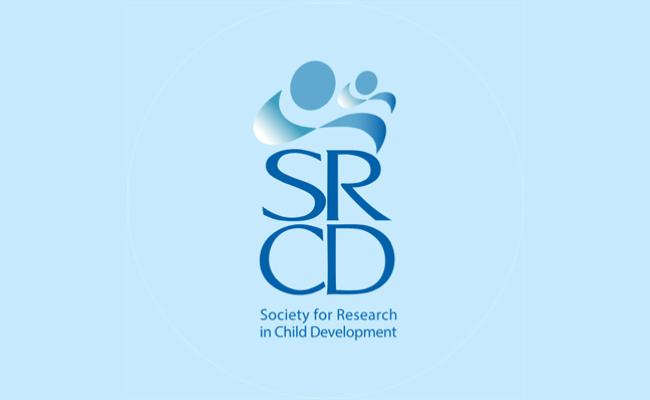 2023-2024 SRCD U.S. Policy Fellowship Programs Call for Applications
The application deadline for the Federal Policy Fellowship is January 4, 2023, 11:59PM Eastern. The application deadline for State Policy Post-doctoral Fellowship is January 23, 2023, 11:59PM Eastern.
Policy Update: October 2022
Description
SRCD's Policy Update monitors policy developments in Washington, D.C., including federal priorities for developmental science, and legislation and programs relevant to child development. It also contains information on conferences and training opportunities, new reports, and requests for comments.